Sandeep Kumar
About
I was born and brought up in Nainital and did the most of my schooling from St. Joseph's College, Nainital. After 10+2, I completed my B.E. in Computer Science and Engineering at Kumaon Engineering College, Dwarahat. And then did MS (by Research) in Artificial Intelligence from IIT Madras
I started my professional career at Gupshup(Webaroo) in Mumbai, working as a backend engineer. Later I moved to Paytm in Bangalore, following which I was a founding engineer at Magictiger (now Verloop). Currently I am working as an Engineering Manager with Grab in Singapore since Jan 2017.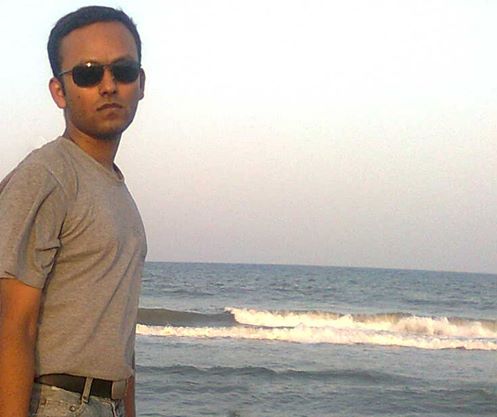 Publications
Sandeep Kumar, Sergio Jimenez Celorrio, Frederic Py, Deepak Khemani and Kanna Rajan. (2011) Optimizing Hidden Markov Models for Ocean Feature Detection. In the proceedings of FLAIRS-24. May 18-20, 2011. Palm Beach, Florida, USA. [pdf] [cite]
Sandeep Kumar and Deepak Khemani. (2010) Heuristic Search Replanning with Regressed Goal Descriptions. In the proceedings of PlanSIG2010. December 1-3, 2010. Brescia, Italy. [pdf] [cite]
Patent
A high-performance payment acquiring router. Yunpeng Niu, Sandeep Kumar and Dawn Lee. Filed Jun 24, 2021, Singapore, 10202106922S.


Blog Posts